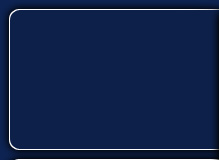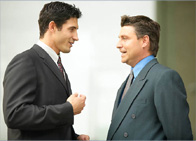 quality Missouri businesses for sale we represent may be right for you, not every business we represent may match your needs. Whether you're an individual or a company, let our intermediaries show you how we can help you find the business that meets your needs.

The first step is to call us. We will discuss your needs and explain the process to get you started. For first time buyers we will educate you on the process of buying and financing a business.

The second step will be to review the listings we have for sale that match your interests, both advertised and those not yet on the market.

If these businesses do not match your needs or the search criteria is more complex, we will discuss conducting a more intense search through are Business Acquisition Program (BAP). BAP is a comprehensive set of buyer programs designed to find you or your company the best business that matches your requirements.

Our programs are designed to locate businesses currently available on the market or using our unique search services, businesses not yet on the market!

Buying a business can be risky, almost as risky as getting the best possible picture of the sunset.

Why not take a more calculated approach by working with the certified business brokers from J.P. Mays Kansas City Business Brokers. We have several programs available for buyers who are frustrated with the process of wading through web sites to find businesses that may ultimately not meet their requirements. Although many high

Missouri Businesses For Sale
Copyright 2010: J.P. Mays Business Brokers | Kansas City Business Brokers. All Rights Reserved.